Genesis G80 Trim Levels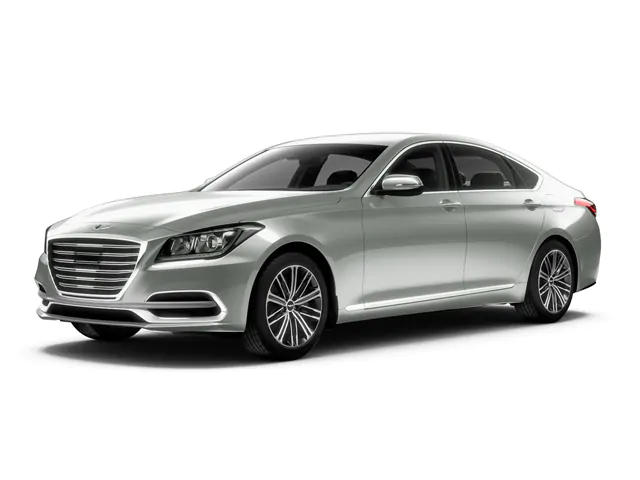 Genesis is one of the best luxury brands on the road, and each Genesis model comes with a whole suite of innovative features. If you're not sure which Genesis trim level is right for you, just take a look at this handy guide to find the features on your wish list!
The Genesis G80 is available in two basic trim levels: the Sport Package and the Ultimate Package. The Ultimate Package contains all the features of the Sport Package in addition to the features listed below. Both packages are available with options that swap out the standard 3.8L V6 with alternatives. The G80 5.0 Ultimate Package is based on a 5.0L V8, while the G80 3.3T Sport Package is powered by a 3.3L Twin-Turbo V6.
Any trim level can support the addition of the optional All-Wheel Drive (AWD) Package.